Written By: Alyssa Golden
"I remember waking up from my surgery and saying, "Excuse me! I have to go!"
"What? Where are you going?" said the doctor.
"I have to get back to work!" says Donna Payer, Golden's Veteran's Affairs Manager of 27 years.
Donna's interaction with her doctor goes to show her strong drive and passion for her work despite just having gone through a serious, major surgery. At Golden, Donna can be found taking charge of our VA Division, keeping watch of all our contracts, working daily with VA Medical Centers across the U.S, and much more. But what many people might not know is that this hard-working Golden team member is also a breast cancer survivor.
"It was January of 2011 when I got the call. I had gone in for a mammogram and learned that I was diagnosed with breast cancer. There are so many thoughts that go through your head when you hear the word cancer. Everything about your life… one minute before you hear that, feels like it's gone," says Donna.
"We were just awarded the VA contract days before too, and I had to fly to Chicago to meet with contracting officers to sign for the award. I remember being in the airport and looking around at all these people who are going about their lives, and thinking, 'they have no idea what I'm in for.'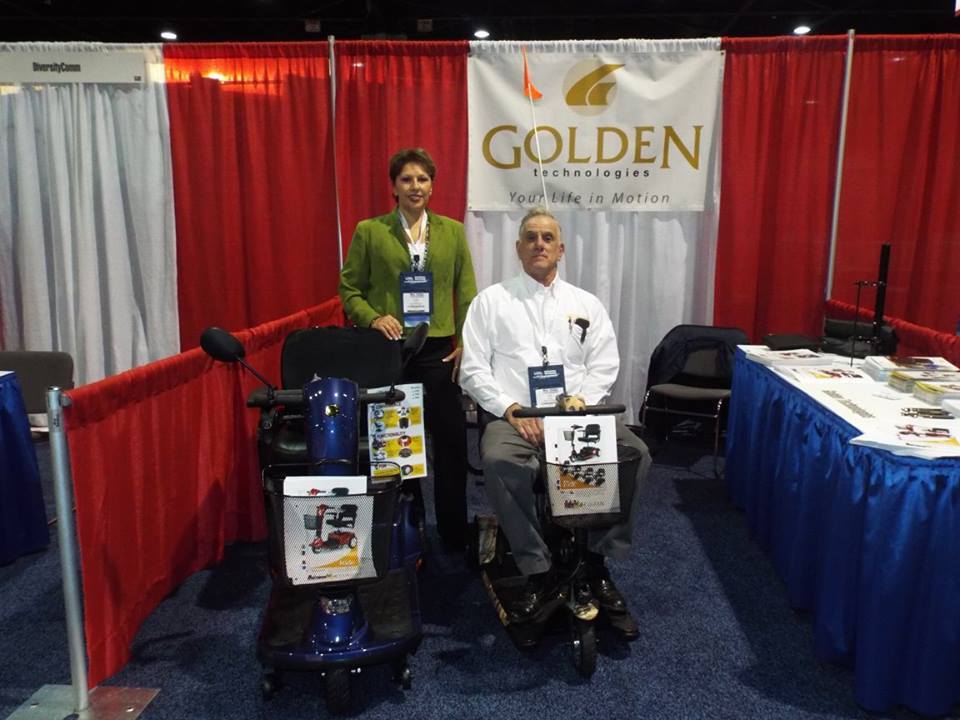 Donna started her treatment in May which she refers to as, "The Big Treatment." She went through Chemotherapy and Radiation as well as two surgeries. "It was hard to go through, but I made the decision that I had to do what I needed to do to heal," says Donna.
"I took the first week off of work, but that was it. The thing I wanted to do the most was to be normal," says the Golden Hall of Fame team member of 27 years.
"Rich Golden, the CEO, called me when I just got the news, and we were both crying on the phone. He sent me an email with something from Joel Osteen and it was so beautiful. He said whatever I needed I could have, but I didn't want to not work. We had just been awarded three new VA contracts and I truly wanted to keep working."
Besides losing her hair, Donna says she feels lucky to have not gotten sick during her treatment. She saw what others in her position went through and is blessed to have such a strong support system throughout her journey. She had her mom, sister, family members, close friends such as Lisa Miller, and also her Faith that helped her get through it all.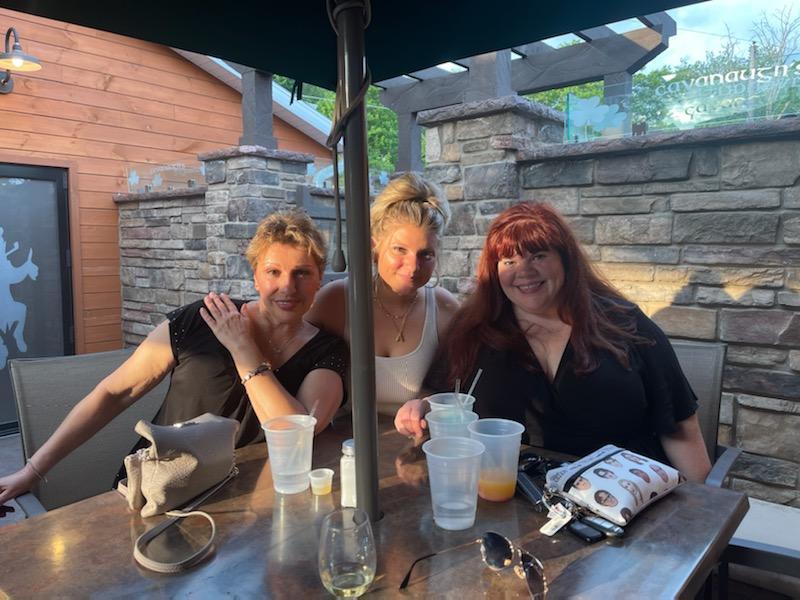 "If there's someone out there going through breast cancer or any kind of cancer, I want to say to not give up hope. Do what you need to do to get through it; you will get to the other side of the mountain. It's possible to make it through. Having been through it, I'm always here to talk. I've looked at life differently since."
Shortly after learning the news that Donna had been diagnosed with breast cancer, Golden joined a partnership with the National Breast Cancer Foundation creating awareness and donating to this cause. Golden manufactured pink chairs and pink shrouds for scooters that sold out immediately.
People like Donna is what makes Golden so great, and we're beyond grateful to have someone like her on our team. Donna has been instrumental in Golden's growth, especially within our mobility department, and we're thankful for her sharing her journey with us. Like she said, for anyone out there who's going through something, "There's always the other side of the mountain."