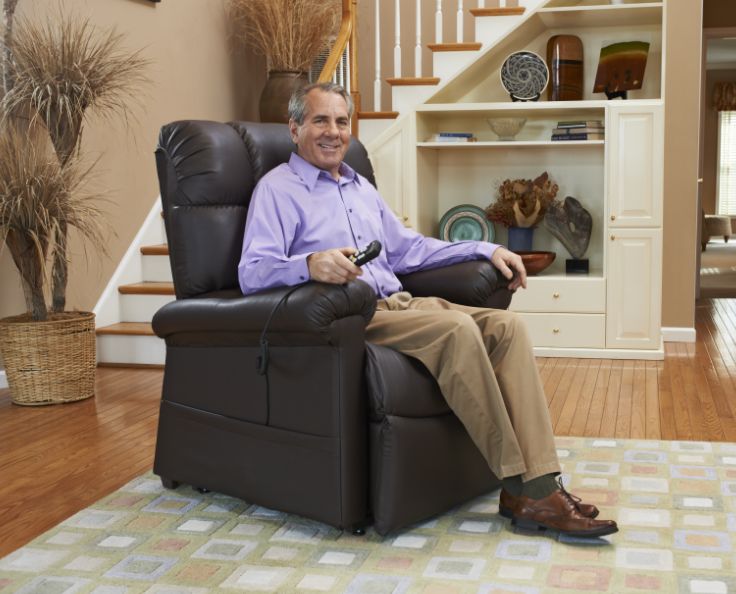 Register your product
Ensure that you have the best level of service and support under warranty by registering your product.
Product Support
Lift Recliner FAQ's
Click below to view Lift Recliner & General FAQ's
Mobility FAQ's
Click below to view Mobility FAQ's
Escalation Form
Having an issue with a Retailer? Fill out this form.
Financing
Get the Home Medical Equipment You Need with CareCredit®
Product Warranties
Frequently asked questions on our products
Downloads
Lift Recliner & Mobility Manuals & Downloads
Looking to have your chair serviced?
We do not service chairs at the factory, but let us recommend a service location to you! Enter your zip code to find a Golden service center near you.