Our Culture
Golden Technologies is proud to be the world's leading manufacturer of power lift recliners, mobility scooters and power wheelchairs. We are a family-owned and operated company located in Old Forge, Pennsylvania providing jobs for nearly 500 American workers.
What sets our company apart from the others is our company culture. We live by the Golden Rule: Treat others the way you want to be treated. We strive to build a team who supports our vision of building the most innovative and comfortable products, putting family's lives in motion all over the world.
Our Values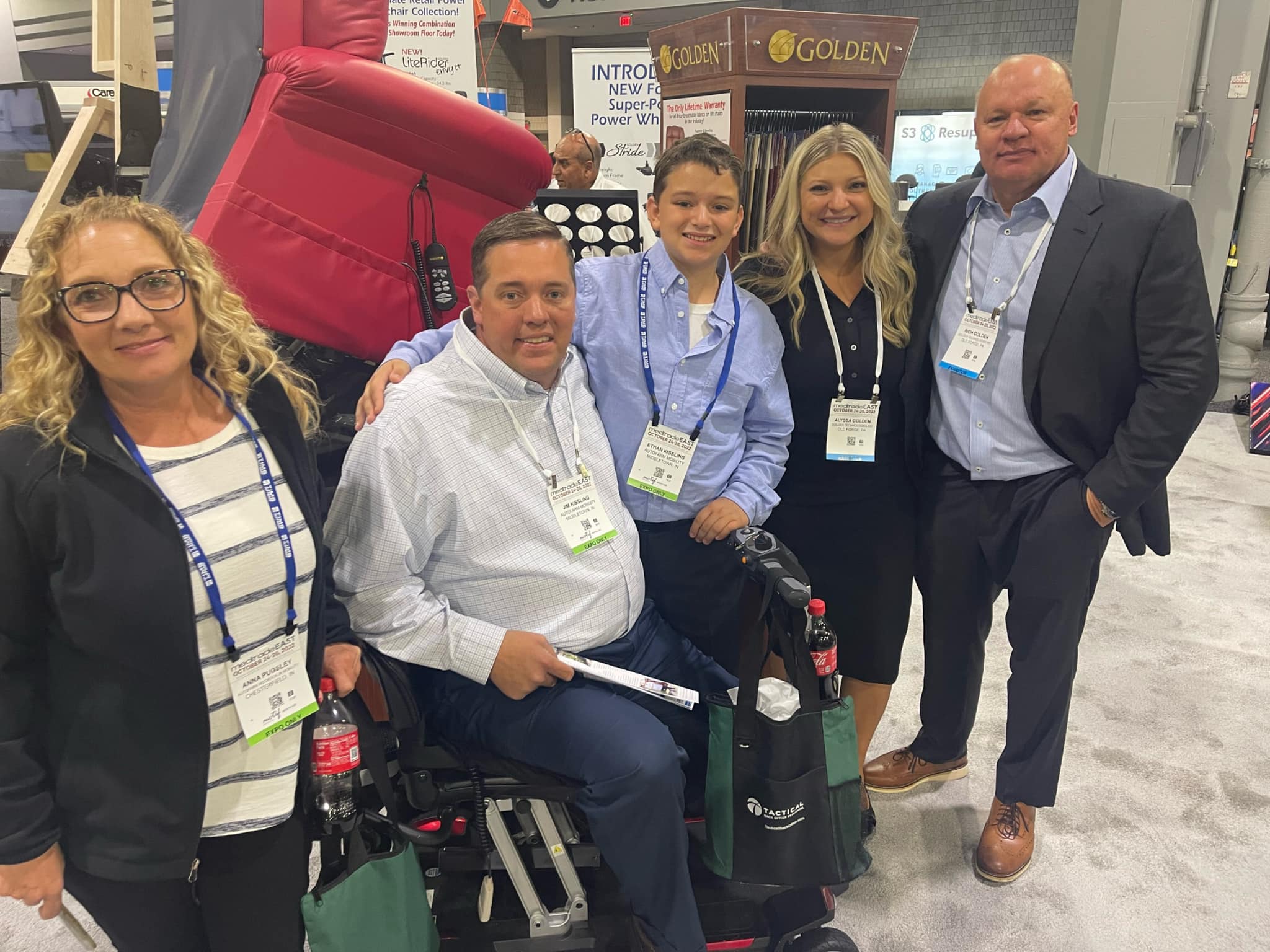 The Golden Rule: At Golden, we treat others the way we want to be treated.
Family: Being a family-owned & operated company, we bring family values from home to work creating a comfortable, safe and caring environment for our team members. 
Do the Right Thing: We operate with trust, honesty and integrity. We put our customers first.
Get the Job Done: Our work family is a team of innovative thinkers and hard workers who strive to "build it right the first time," every time.
Innovation: We value "aha" moments by staying ahead of the competition and evolving with the market. Innovation is the key to our success.
Loyalty: We are loyal to our team members, customers, and to the thousands of people who use our products everyday.
Own it: We set clear priorities and hold all accountable for their actions. We focus on being part of the solution, not the problem.
Discipline: We are motivated by a culture of discipline and strategically focus on what we do best, while also always looking for ways to get better.
Humility: We humbly recognize each other's strengths and limitations and never assume we know all the answers.
Hall of Fame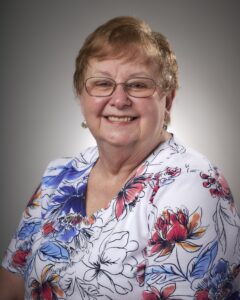 Carol Charnogurskky
since 1996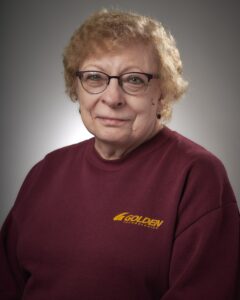 Donna Colman
since 1996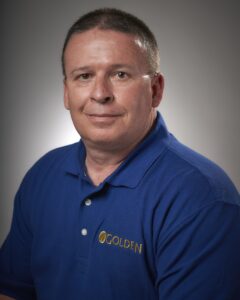 Allen Haines
since 1996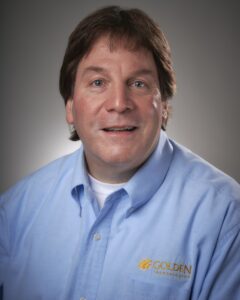 Doug Platt
since 1996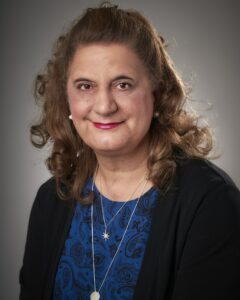 Joann Zezza
since 1995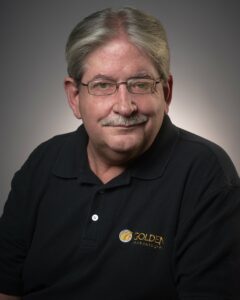 Jim Bagosy
since 1994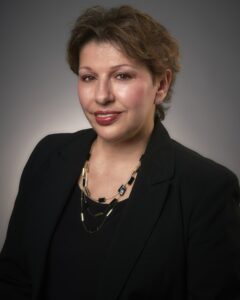 Donna Payer
since 1994
Pat Stout
since 1994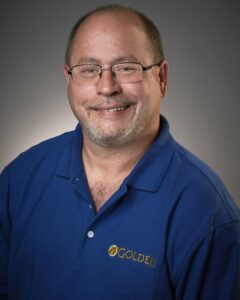 John Partika
since 1991
Lisa Miller
since 1990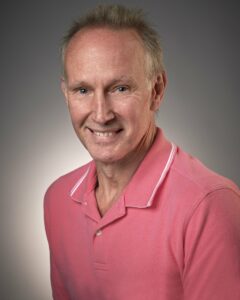 Chris Kiwak
since 1989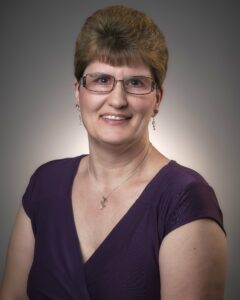 Elaine Slusarczyk
since 1989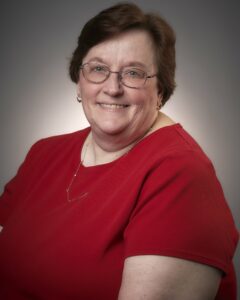 Lori Thomas
since 1988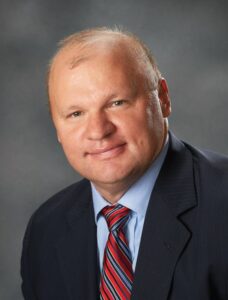 Richard Golden
since 1985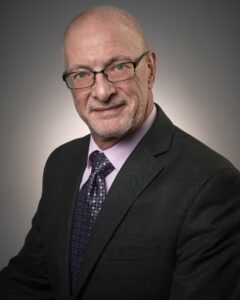 Fred Kiwak
since 1985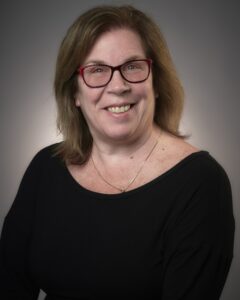 Nancy Kuffa
since 1985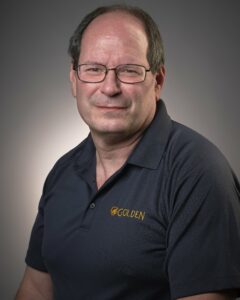 Allan Mizenko
since 1985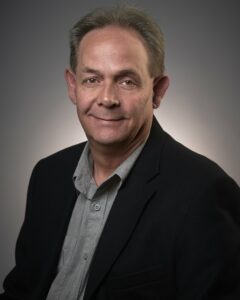 Ed Pollard
since 1985
Golden is hiring!
Come join our amazing company culture!